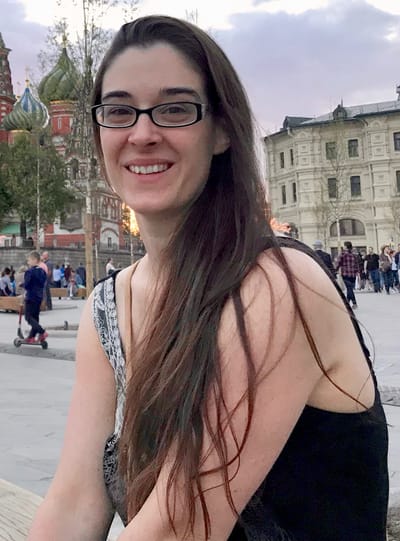 Meg Oliveira
,
B.A. in English, M.Ed. (Special Education), Post-Graduate Certificates: Gifted and Talented Education; School Administration & Supervision
Starting my career as a special education teacher in the United States, I never imagined the journey my career path would take! From Ecuador, to Romania, to Russia, and now back to my current home in the U.S. state of Texas, the experiences I've had and the skills I've learned and honed along the way have led me to become both versatile and capable in many areas.
As an editor
, I am confident, calculated, experienced, and sometimes ruthless. I have book, essay, and resume editing experience, as well as a lifetime as a critical reader, particularly in the realm of children's and young adult literature. My years spent in a school environment have given me a critical lens that is perfect for the review of college application essays, university papers, and short and long format children's and adolescent literature. My time as a supervisor and hiring manager has given me an insider's perspective on what employers are looking for when they review prospective candidate resumes.
As a consultant
, I am flexible, discerning, and in tune to the needs of each school or educator I work with. My experiences in a variety of schools--both in the U.S. and internationally--have allowed me to learn and understand a wide array of teaching practices and philosophies and see first-hand what kind of systems can be created to support the needs of diverse learners in any school setting. My personal strength and passion lies in the field of inclusive education for all students--including especially those students with learning and behavioral needs and those who are gifted and talented--and how schools and educators can put programs and systems in place to ensure that all students achieve to their potential.
As an educator
, I am organized, detail oriented, creative, and passionate about finding the key that unlocks learning for every student. My commitment to understanding each learner as an individual and creating resources and environments that are tailored to their strengths ensures that not only do my students find academic success, but they grow in their own self-confidence and understanding of themselves as learners and, ultimately, people in the broader world.